Mongolian Finest Quality Yak Wool Products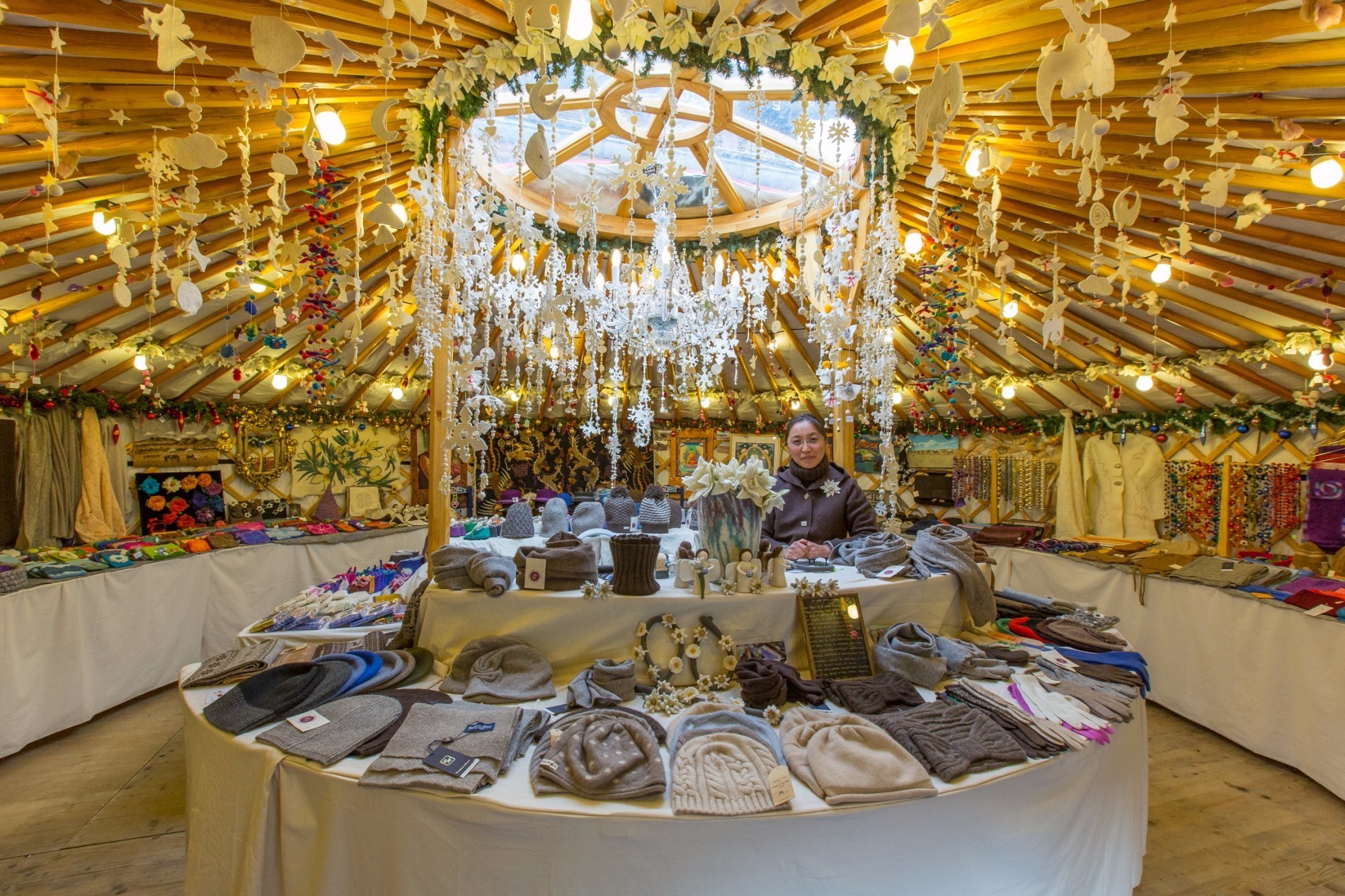 We collect most of our yak down directly from nomads and work in cooperation with local producers. Pure yak down is very rare and for this reason many producers mix it with other wool. But the quality is totally different when its pure down, and nomads call it "cashmere of the yak".
Our main concern is not to mix any wool with yak down even its more expensive. We respect this noble and authentic wool as one of the unique beauty of our mother earth.
As yaks live in high altitude, their wool is amazingly warm. And natural colors of PURE YAK DOWN recalls the mysterious misty mountains and harmonious silky rivers, …
Welcome to our next exposition in Switzerland, Montreux, from 24 Nov-23 Dec 2017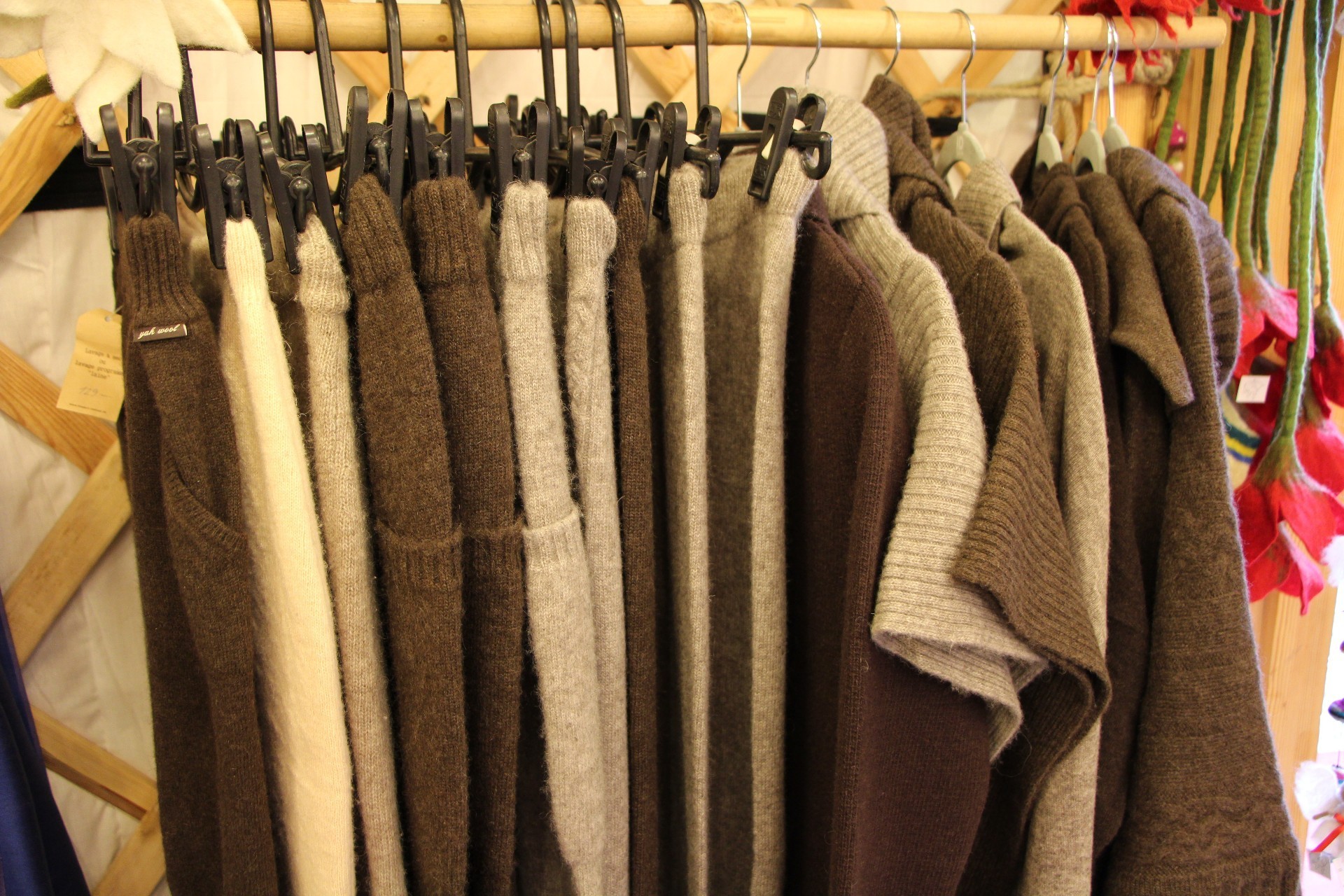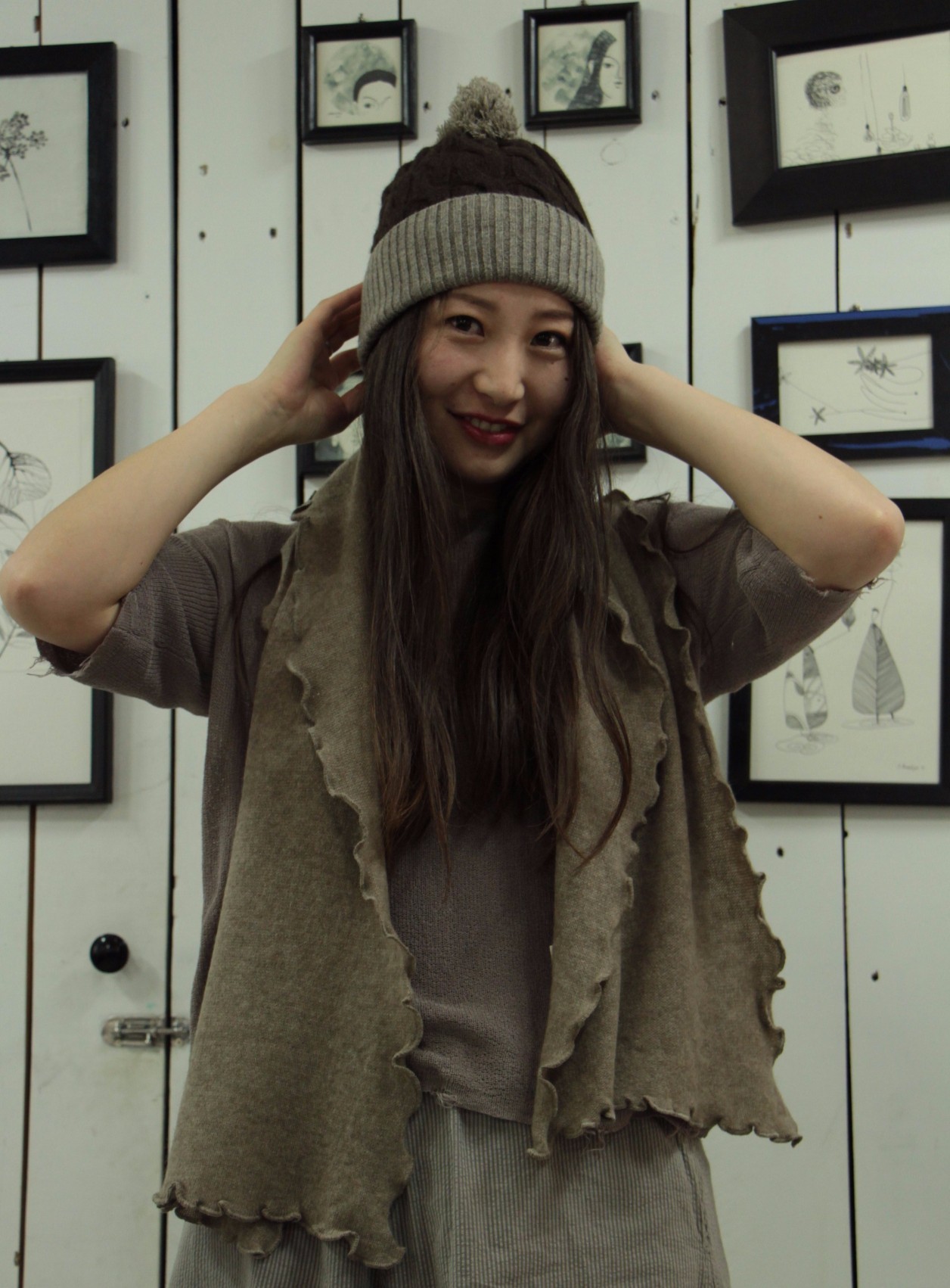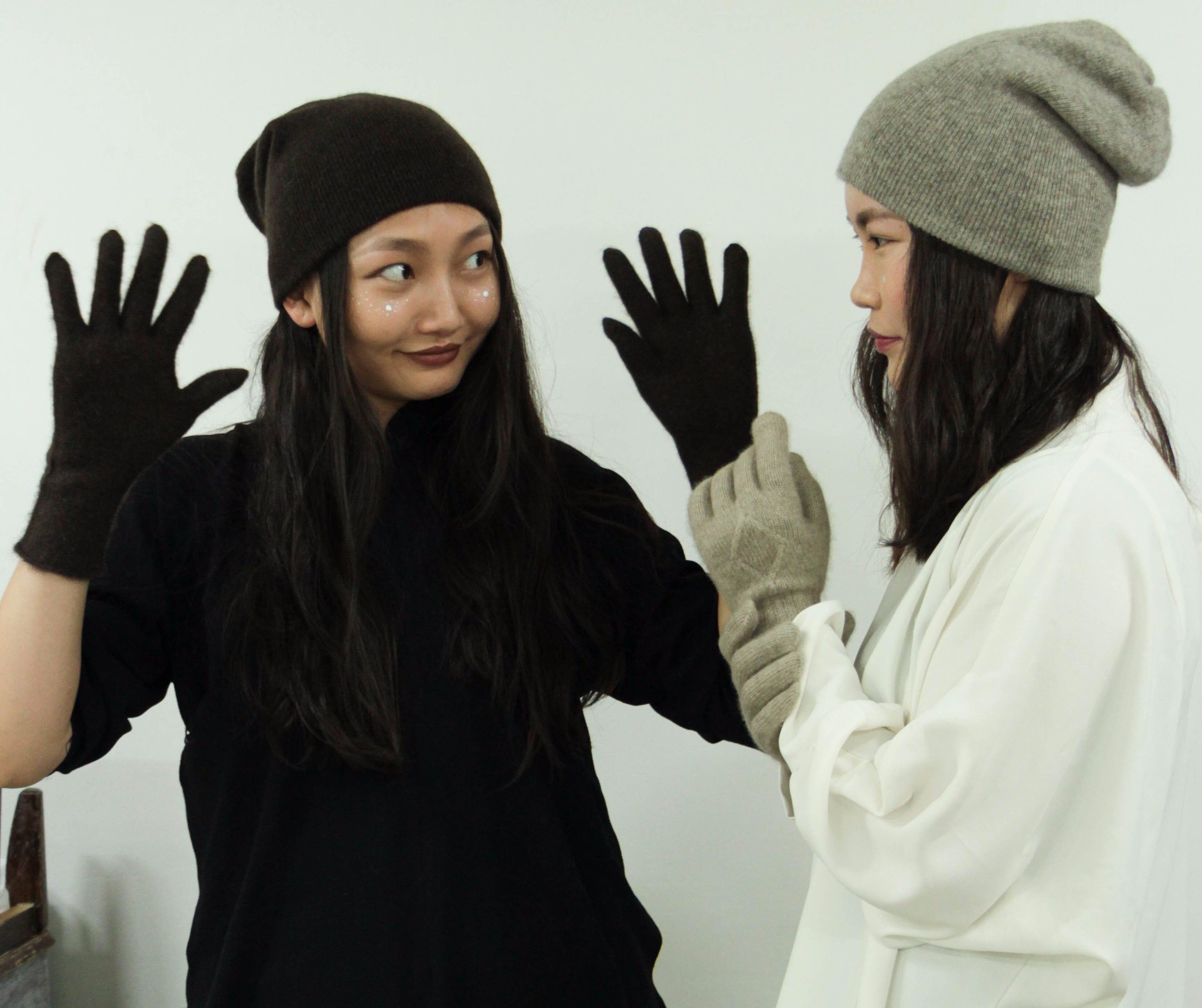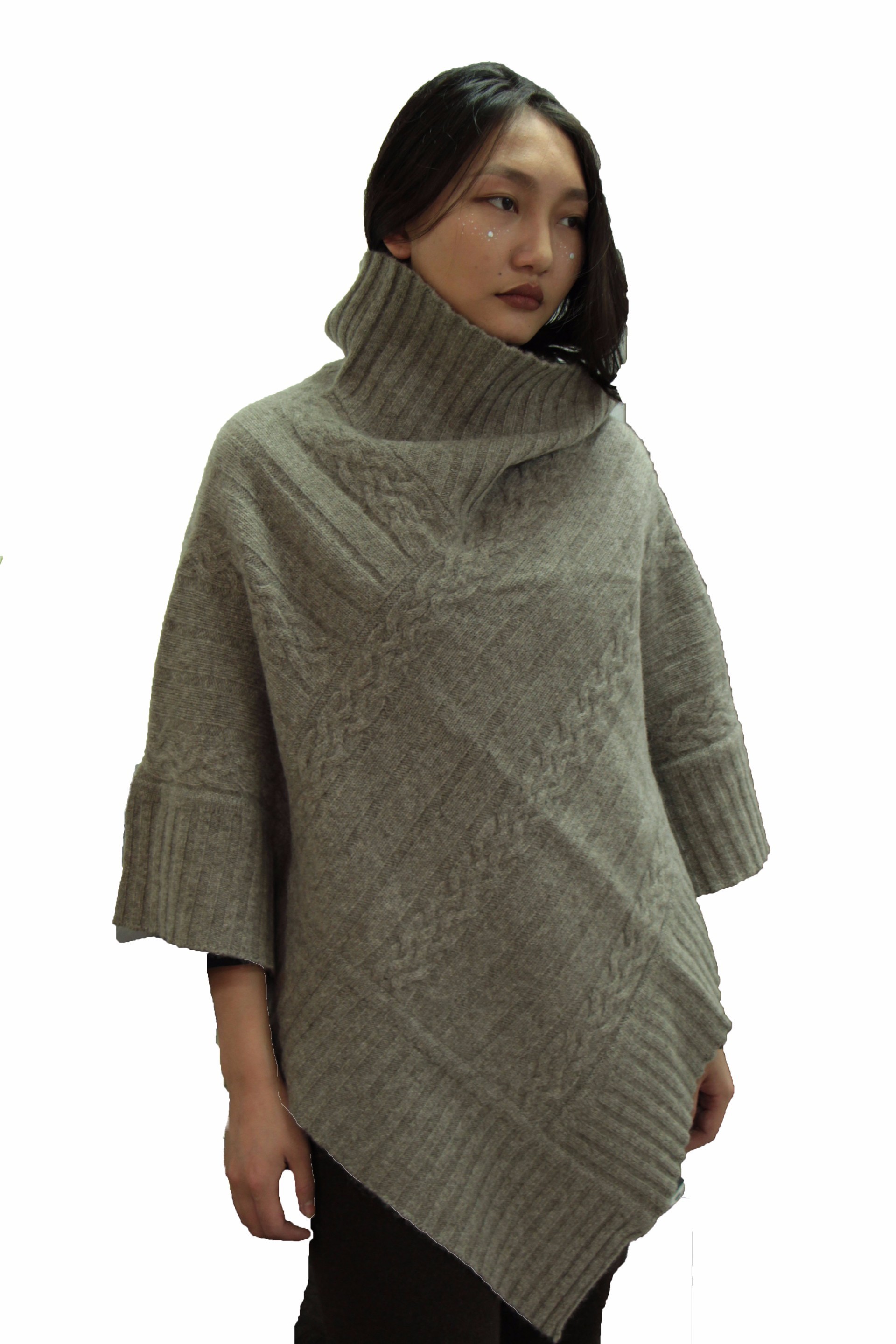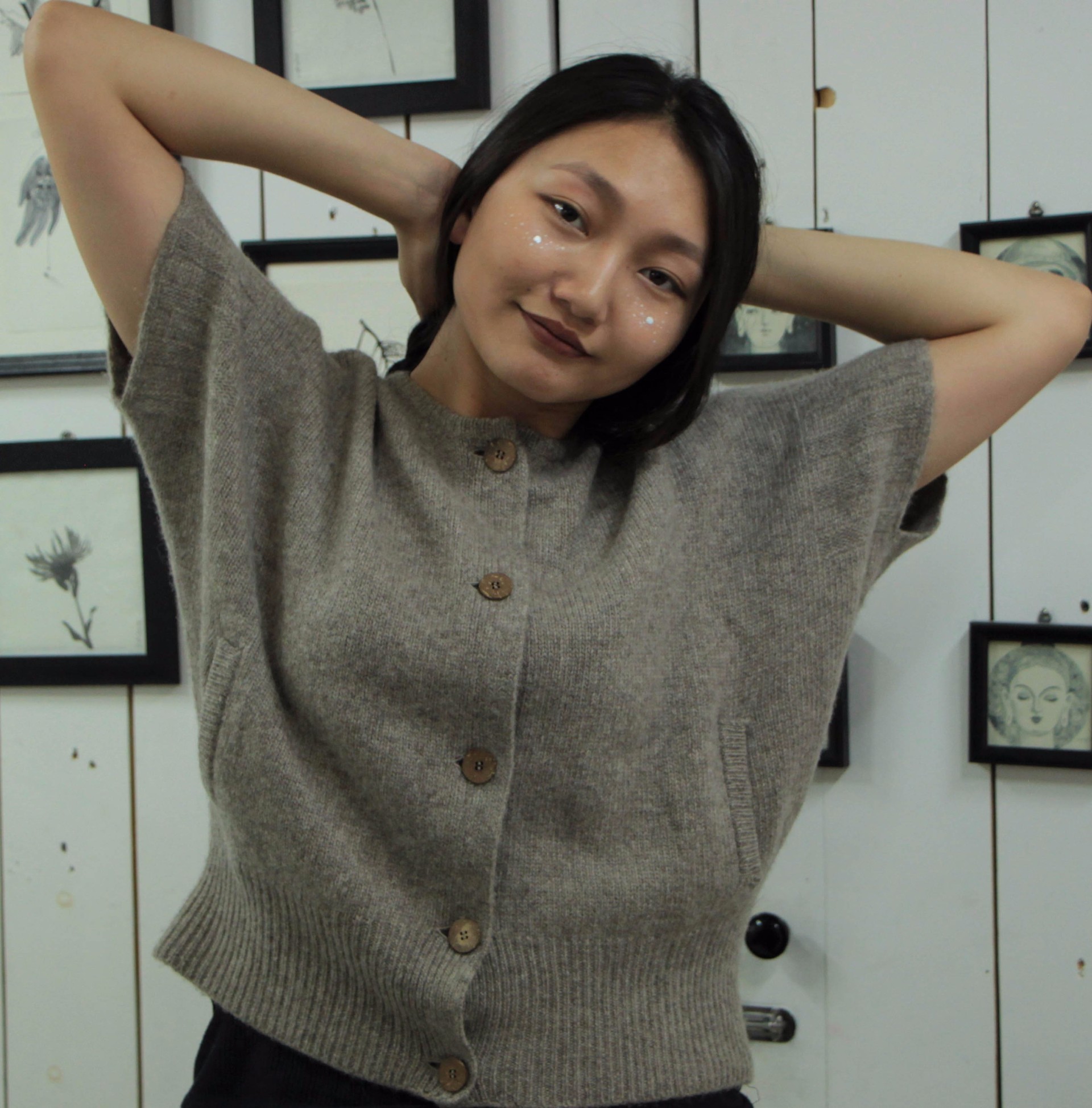 Ulziibat Enkhtur, Chemin du Chalet, 2400 Le Locle, Tel 079 334 3241